---
Applied Behavior Analysis (ABA)
At Advancing Abilities, our staff is dedicated to helping children and their families succeed. We are a Maryland based company which provides in-home and community based services to children and young adults with an autism spectrum disorder diagnosis. Our team specializes in providing evidence based interventions accompanied by a comprehensive behavioral approach of Applied Behavior Analysis (ABA).
Our experienced team members implement ABA, consultation, supervision and family training. Our programs are designed to help each child reach their maximum potential. Our methods emphasize development of social skills, positive social interactions and personal growth.



Our company provides consultation, materials (visuals, boardmaker pictures, PECS, social stories, etc.), and family training. We approach each child individually and implement protocols based on his or her needs and goals. Each child is unique and is provided with individual assessment from our highly trained Board Certified Behavior Analysts.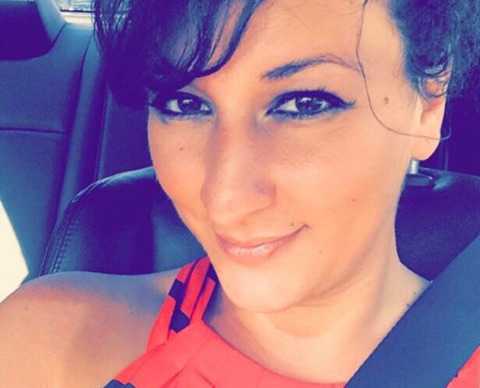 Our Story
After her son was diagnosed with autism at the age of three, Marianna Lerakis devoted her life to maximizing her child's potential.
As she worked to overcome obstacles and challenges to help better her son's life, she began to develop a vocational passion for helping other children with an autism spectrum disorder diagnosis. She began her professional career at the Kennedy Krieger Institute where she worked in the Department of Behavioral Psychology.
Marianna has a Degree in Psychology with an emphasis on Applied Behavior Analysis and understands the difficulties families encounter in the home, as well as in the community. She is directly involved in the care that each child receives and works directly with staff members and families.
Careers
Use Your Skills to Make a Difference
in Someone's Life…Today!
Advancing Abilities is NOW HIRING Applied Behavior Analysis (ABA) Technicians, Registered Behavior Technicians (RBT), and Board Certified Behavior Analysts (BCBA)!
Join a team of professionals - receive supervision hours - work a flexible schedule - MAKE A DIFFERENCE!!!!
Contacts
Telephone:

443-453-2031
Address:

308 Folcroft Street | Baltimore, Md. | 21224